West Pitt Lakes & Lodges Blog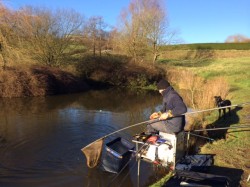 Winter Catches
Friday 23rd January 2015
Excellent catches all year at West Pitt Farm; January 2015 is no exception!
Rupert and Kev reported catches of over 100lb on Mallard Lake for a 5 hour fishing session earlier this month.
Posted in Fishing by Susanne Westgate.
Tags: Coarse Fishing, Fishing in Devon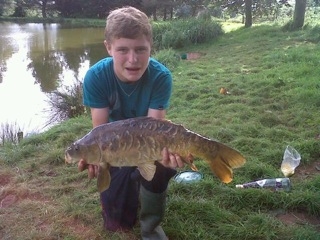 YouTube with Matt
Sunday 27th January 2013
Watch Matt's YouTube of his day's fishing on Mallard Lake at West Pitt Farm with lots of tips on how to fish this carp lake.
http://www.youtube.com/watch?v=Cm7KfnJrNAc
Posted in Fishing by Susanne.
Tags: Fishing in Devon
Categories
---
By Tag
---
Archive
---