West Pitt Lakes & Lodges Blog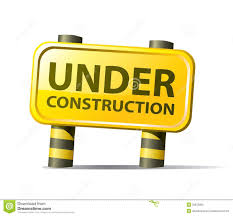 Wesbite under construction
Thursday 1st February 2018
Now that we are putting the finishing touches on two of our contemporary lodges our focus moves towards updating the website. Please bear with us while we remove legacy text and images from the site which relate to West Pitt Farm Holidays in particular any reference to cottages.
Information relating to Oak & Beech Lodges such as pricing, availability, description and pictures are correct.
As the lodges are completed more detailed pictures will be added to the site.
Thanks
Seb & Angela
Posted in Luxury Lodges by .
Tags:
Categories
---
By Tag
---
Archive
---